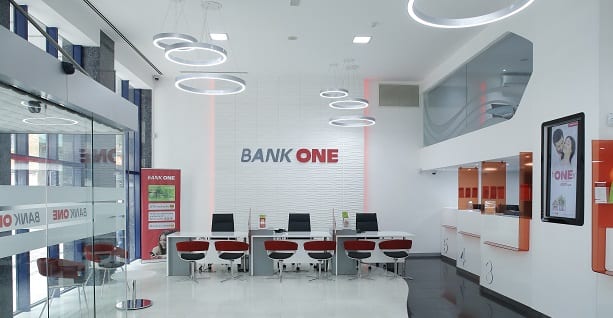 HOME LOAN – ADJUSTMENT OF MONTHLY INSTALLMENT
January 25, 2023
We wish to inform our customers and the public at large that following the latest adjustment of the Key Rate to 4.50%, we have revised our Prime Lending Rate (PLR) from 7.20% p.a. to 7.70% p.a., effective from 26th December 2022.
As a result, the monthly installment on existing home loan agreements will be adjusted to reflect the changes in PLR as from January 2023. Customers* directly concerned by the above changes have already been informed through a separate personalized communication.
In case of any query or further clarification, customers are welcome to contact their Relationship/Branch Manager or to talk to us on 202 9200.
We thank you for your continued trust and support.
*Applicable for all new loans disbursed as from 15 December 2022.