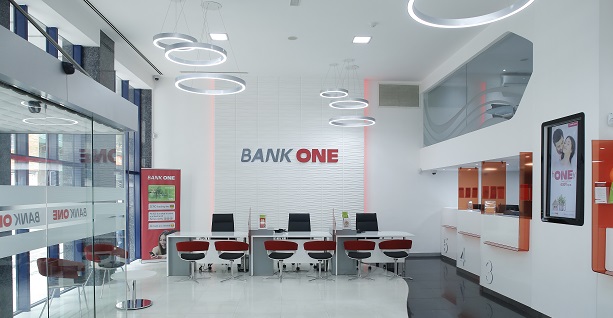 Adjustment of the Repo Rate
March 20, 2020
Following the adjustment of the Repo Rate to 2.85% on 10 March 2020, our Prime Lending Rate (PLR) and Savings Deposit Rate are being revised. The following interest rates will be applicable with effect from Monday 23 March 2020:
Prime Lending Rate (PLR): 6.05% p.a.
Savings Deposit Rate:1.45% p.a.1
Emma Savings Account: 1.60% p.a.2
First Step Savings Account:1.60% p.a.3
MoneyTree Savings Account:
Balance up to Rs 1m: 1.45% p.a.4
Balance above Rs 1m: 1.70% p.a.5
For any further information or assistance, please call our Contact Centre on (230) 202 9200, visit one of our branches or check our website on www.bankone.mu.
Note: Interest rates on all products linked to Savings and PLR will be adjusted accordingly.
AER1: 1.46% p.a, AER2: 1.61% p.a, AER3: 1.61% p.a, AER4: 1.46% p.a, AER5: 1.69% p.a.